Visit or contact your student's school site for information
on how to register for a Parent Portal Account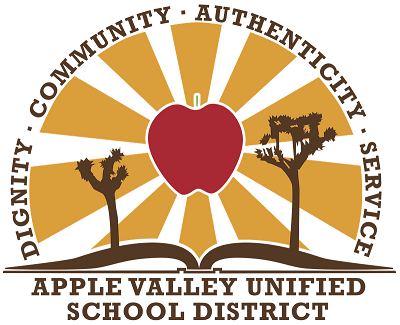 NOTICE:
Apple Valley Unified School District provides secure access for parents to information regarding their student via the AVUSD Aeries Parent Portal. There are unsanctioned third party applications that work once parents provide login data. AVUSD cannot verify the security or accuracy of any third party applications. Use these applications at your own risk.